Odoo Myanmar Academy for your business...

Turn your employees into masters. Nurture their talents with instructor-led courses at Odoo Myanmar Academy.
Find out more info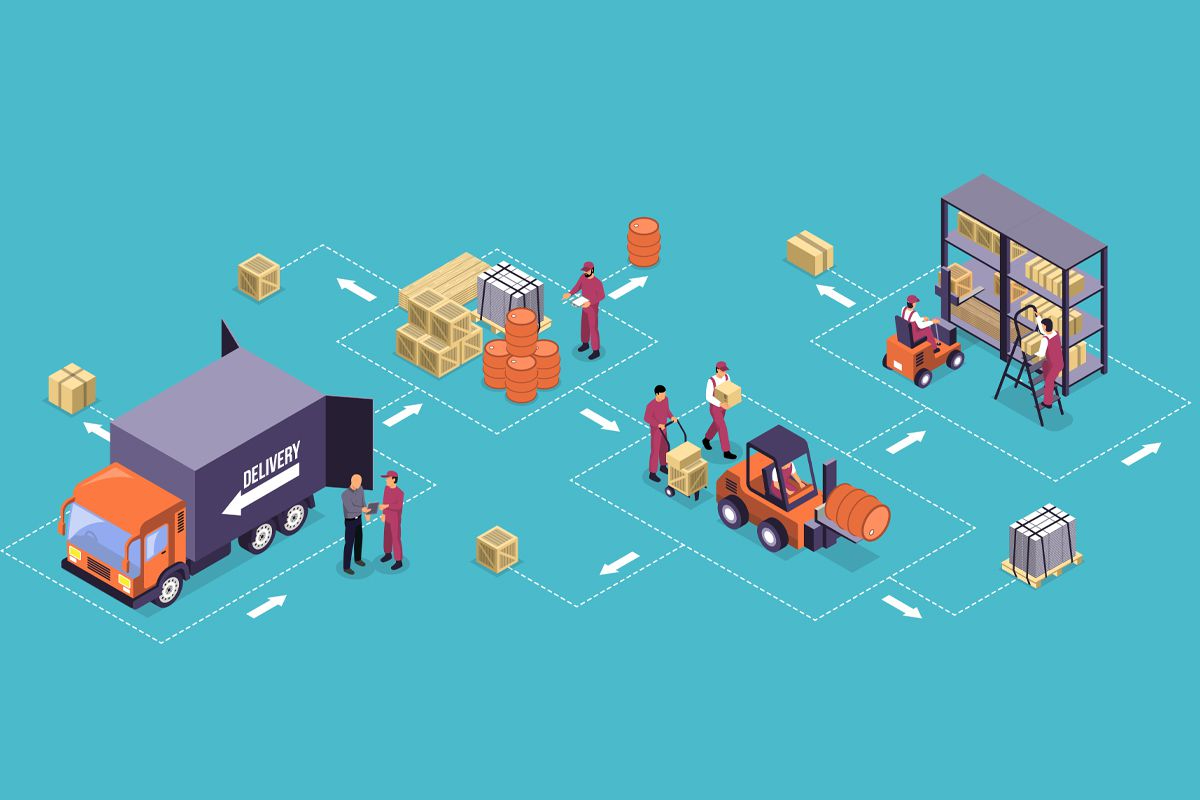 Odoo For Distribution
Odoo ERP for distribution companies is an all-in-one solution that manufacturers and wholesalers use to improve control over inventory management nurture relationships with vendors and customers, ensure seamless logistics, and many more.
Odoo Bootcamp
Odoo Bootcamp is an Odoo training for the professional. It is an intensive Odoo training conducted by Odoo experts for professionals such as senior accountants, financial controllers, management team members, and business owners. Odoo Bootcamp is the first and the only training of its kind in Myanmar. Check it out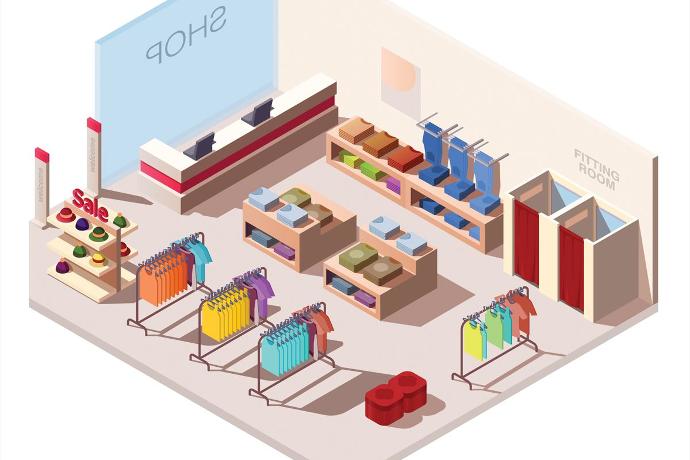 Odoo For Retail Operations
Odoo is an intelligent ERP system that allows retailers to integrate their whole data and all the processes associated with the retail industry. For retailers, Odoo is a perfect choice that increases profit and enhances productivity as it provides comprehensive solutions that can seamlessly integrate with eCommerce.