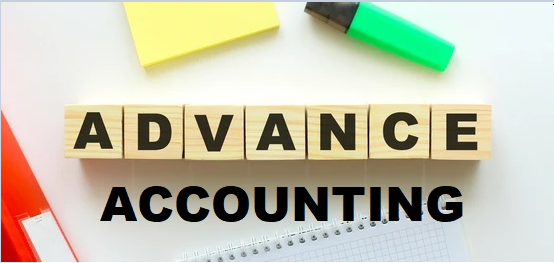 Advance Accounting
This training requires to have the basic knowledge of Accounting from both functional and business perspective.
The purpose of Advance Accounting is to help in decision-making and strategy for a company.
If you want to improve your knowledge for Accounting, you should join this course.

Class Schedules
Course Fee: 70,000 MMK
Click the Enroll Now button to view the discount price
Course Detail:
Inventory Valuation
Landed Cost
Taxes Configuration
Fiscal Year
Analytic Account
Financial Budget
Fixed Assets
Prepayment
Advanced Cash
Deferred Revenue
Deferred Expense
Multicurrency
Advance Reporting
What's included:
Training Materials
Access to online learning platform
2x online meeting with our consultants
Access to private facebook group for our students only
Access to exercise questions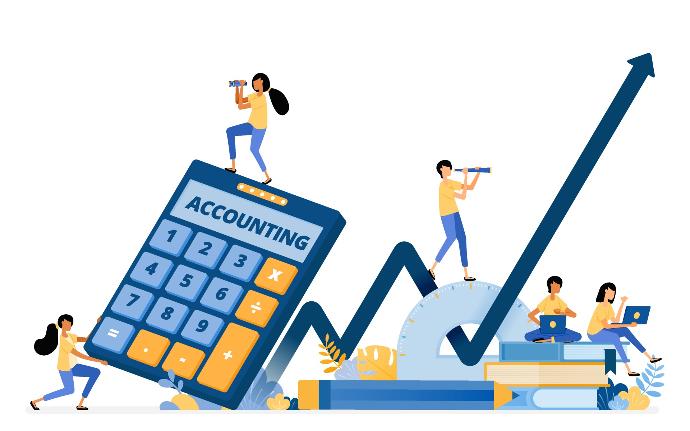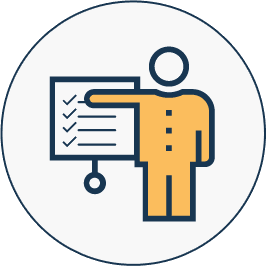 Instructor-led or Online
All courses are available in face-to-face or online. We believe in interaction between students and teachers for better learning outcome.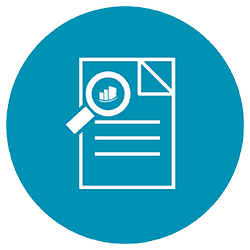 Real-life Case Studies
Examples, exercises and case studies are from real-life experiences of instructor's Odoo implementation.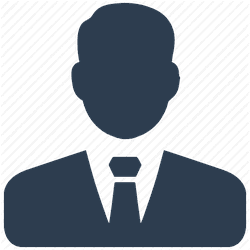 Conducted by Odoo Experts
Instructors and materials provided are prepared by people who have done many Odoo implementation for large companies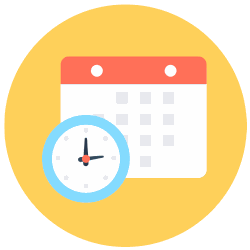 Lifetime Access
As a student, you get access to your enrolled course material for life 24x7 even after the course has finished.
Join our closed facebook group to get further support on subject matters.