​

This inventory module will help you to manage all the goods and property owned by a person or a business. And this module can manage multiple warehouses and locations of products in your system.
This course is suitable for people who oversees the inventory levels of business and warehouse officer can check easily products incoming and outgoing.
The inventory report can show the detail of product move and quantity on hand of each product.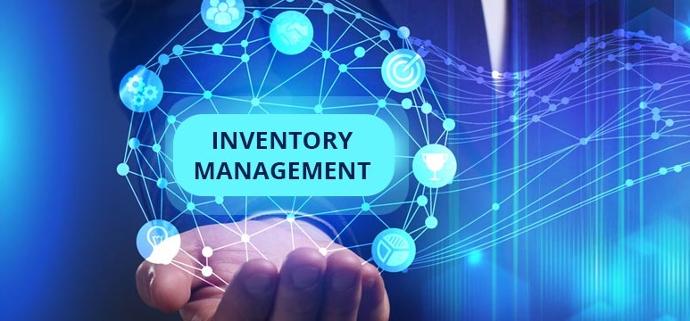 Class Schedules ​
Course Fee: 70,000 MMK
Click Enroll Now button to view the discounted price.
Online Class - 10th October 2023 Enroll Now
Online Class - 24th October 2023 Enroll Now
Online Class - 10th November 2023 Enroll Now
Online Class - 24th November 2023 Enroll Now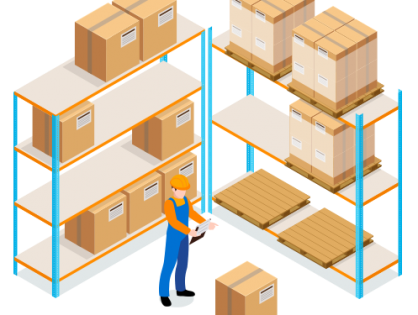 Course Details:
Product Master Data
Reordering Rules
Scrap
Multi-Unit of Measure
Routes, Push/Pull Rules
Stock Taking (Inventory Adjustment)
Multi-Warehouses and Locations
Inventory Reports
What's included:
Training Materials
Access to online learning platform
2x online meeting with our consultants
Access to private Facebook group for our students only
Access to exercise questions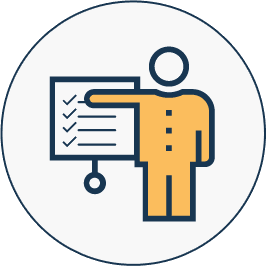 Instructor-led or Online
All courses are available in face-to-face or online. We believe in interaction between students and teachers for better learning outcome.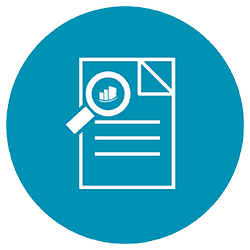 Real-life Case Studies
Examples, exercises and case studies are from real-life experiences of instructor's Odoo implementation.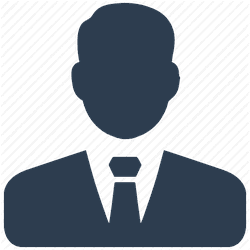 Conducted by Odoo Experts
Instructors and materials provided are prepared by people who have done many Odoo implementation for large companies.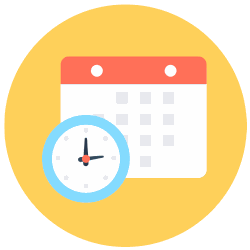 Lifetime Access
As a student, you get access to your enrolled course material for life 24x7 even after the course has finished.
Join our closed facebook group to get further support on subject matters.